Friendship Trophy 2023 To Commence From 25th March
Friendship Trophy is the signature annual T20 leather ball cricket tournament of the club and is being organised since 2015. Known for it's meticulous organisation at the lush green solo ground of Asahi Float Glass, Taloja and the competitive matches played in best of cricketing spirit, amateur cricketing clubs from Dombivli, Kalyan, Thane and Mumbai have been participating in this sporting event since it's inception.
Friendship Trophy 2023, which kicks off on March 25th is a white ball tournament this year and has following 10 teams participating –
FCC Smashers, Dombivli
FCC Mavericks, Dombivli
Cricket Club of Dombivli
India First Insurance, Mumbai
Rangers Cricket Club, Mumbai
Mulund Knockers, Mumbai
Forestians Cricket Club, Mumbai
Shiv Shakti Cricket Club, Kalyan
Mahalaxmi Cricket Club, Kalyan
SHM, Ulhasnagar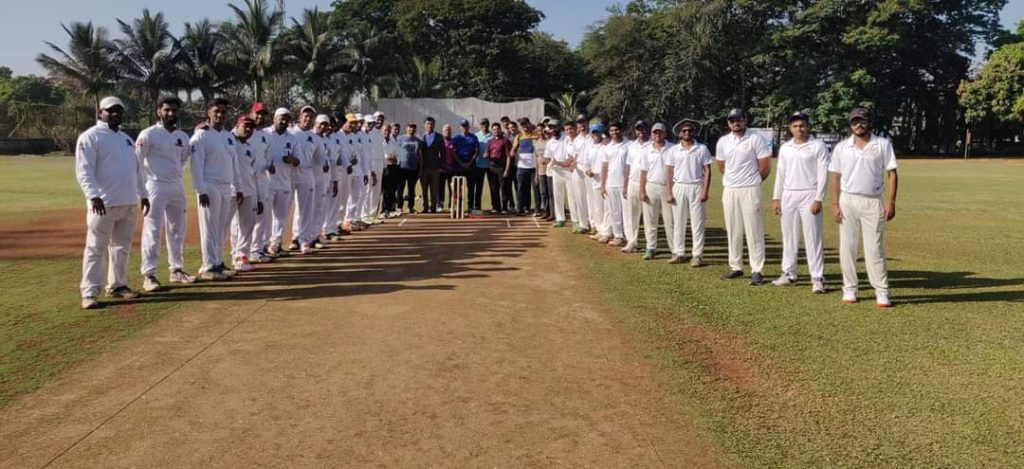 The teams are divided in two groups, with each team to play 4 league matches over 5 consecutive weekends. The grand finals will be held on April 30th. MCA Umpires, Cricheroes scoring, live YouTube streaming of the semis and finals and most importantly, the fiercely competing sides – all are bound to make this tournament an exciting one to watch out for!
Founding Members –
– Dr.Ashish Dhadas
– Mr.Hiren Lakhmani
– Mr.Subramaniyan
– Mr.Vikrant Shinde
– Mr.Prashant Nair