Big Hit Club Presents Chartered Accountant League Season 3 In Mumbai
Big Hit Club presents the much-awaited Season 3 of the Biggest Chartered Accountant League in Mumbai. With over 300+ enthusiastic CAs participating, this tournament promises to be the ultimate battleground for cricket enthusiasts. Featuring 24 teams battling it out on the turf, the tournament guarantees fierce competition and adrenaline-pumping action. Each match will be a thrilling 6-over encounter, filled with power-packed shots, nail-biting moments, and incredible displays of skill.
Big Hit Club is renowned for organizing and specializing in various sports events, catering to the sporting needs of individuals and corporations alike. From cricket leagues to badminton and volleyball tournaments, Big Hit Club has established itself as a premier organizer of sports events in Mumbai. They have successfully organized events for prestigious and large corporations.
Not limited to Mumbai, Big Hit Club has expanded its footprint, organizing events in Pune, Valsad, and Delhi. Their expertise and attention to detail ensure that every event they organize is a grand success, leaving participants with unforgettable memories.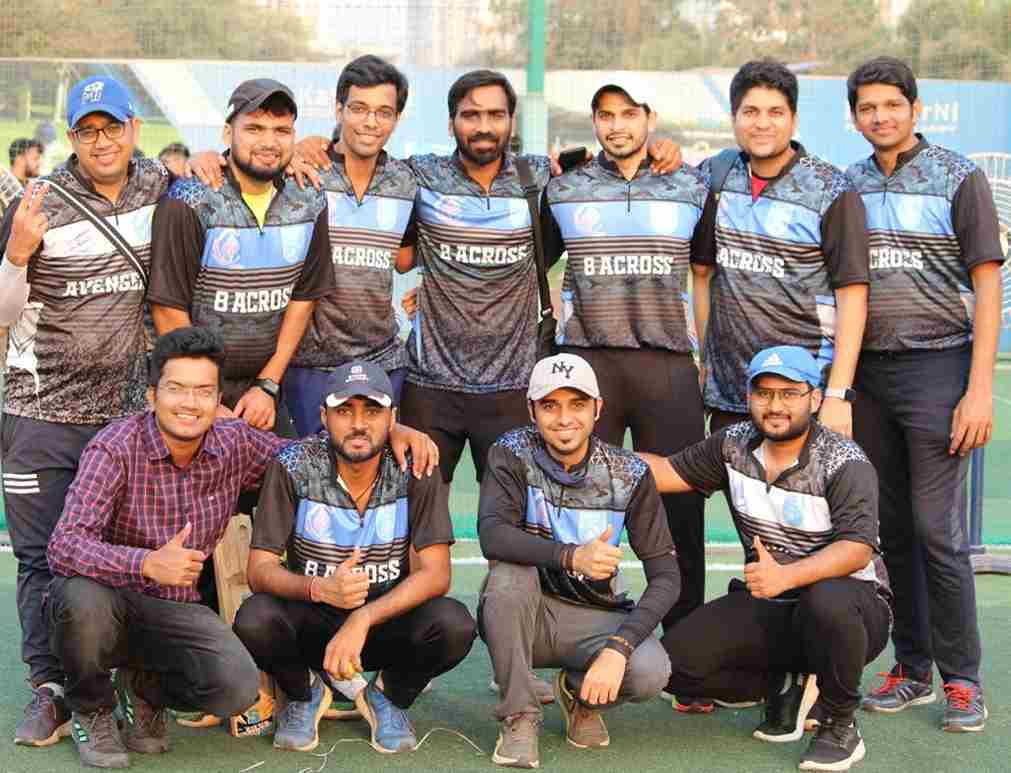 And that's not all! For the badminton enthusiasts among us, Big Hit Club is thrilled to announce the upcoming Big Hit Club Badminton League exclusively for Orchid Suburbia CHS, Premium Society located at Kandivali west. Mark your calendars for July 8 and 9 and get ready to showcase your badminton skills in a competitive and friendly environment.
To stay updated on all the exciting events and upcoming tournaments, make sure to follow Big Hit Club on Instagram @bighitclubIndia. Get a glimpse of the thrilling action, behind-the-scenes moments, and be the first to know about future events.
Don't miss out on the thrill, camaraderie, and excitement of the Biggest Chartered Accountant League in Mumbai – Season 3! For more information or collaborations, contact bighitclubindia@gmail.com.